Product Highlights
News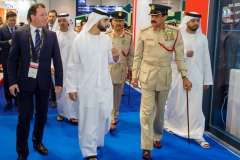 Gessler is looking forward to participating again next year.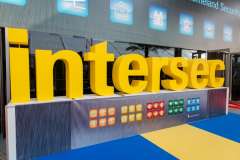 Gessler International will once again attend the exhibition held from January 22 - 24.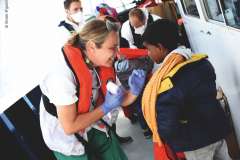 Instead of sending christmas presents, we have decided to put that money toward a charitable cause.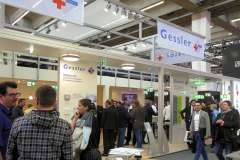 The Light+Building 2016 has once again been a great success for Gessler.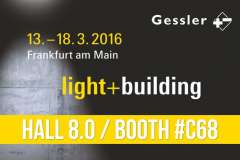 Gessler will again, of course, showcase its products on the upcoming Light+Building 2016.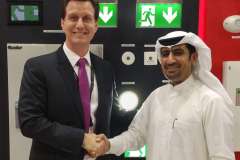 At the Intersec in Dubai, Gessler showcased its products on UAE soil for the very first time.